Furniture Design
Our materials allow us to create custom and unique surfaces for furniture such as coffee tables, dining tables, benches, desks, side tables, and more.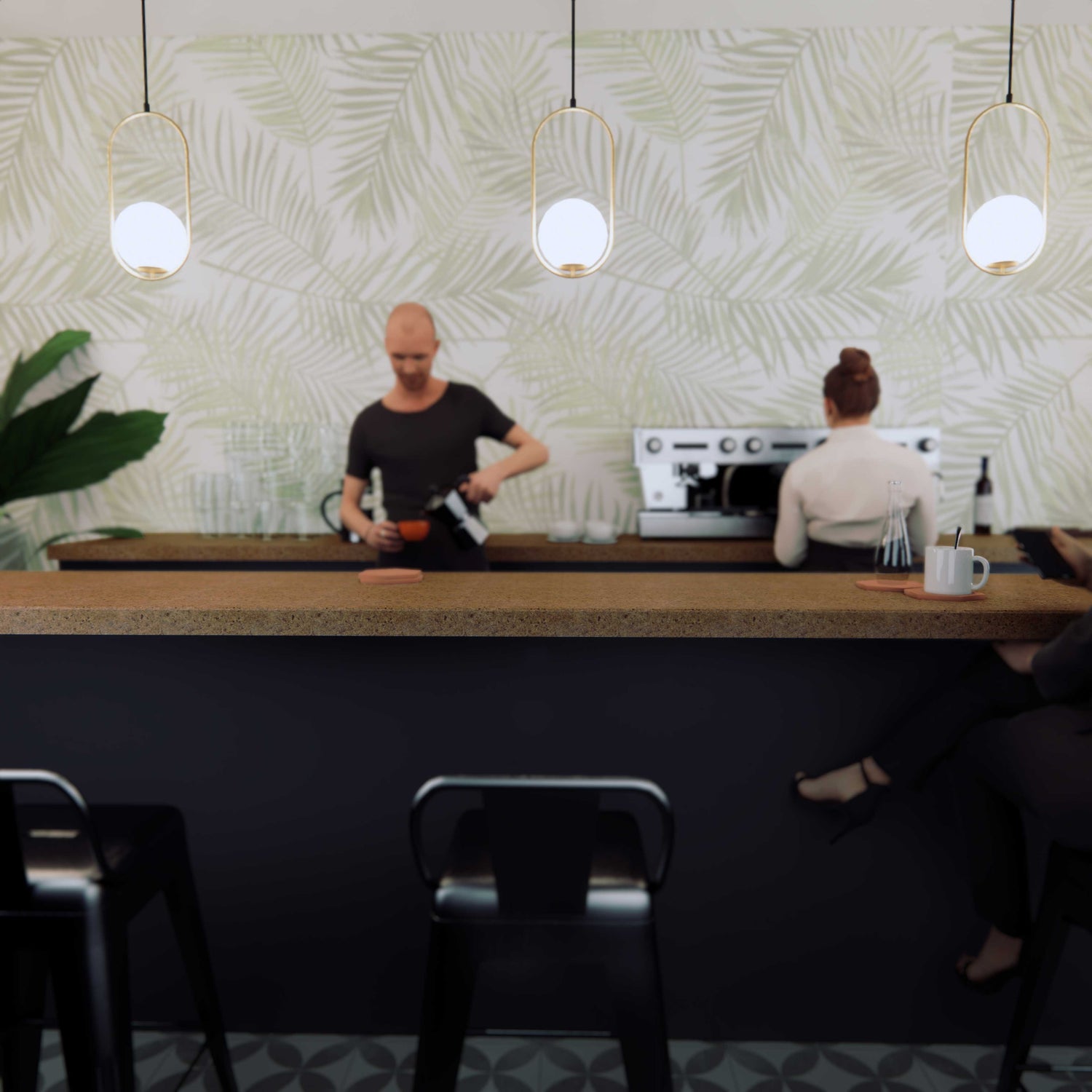 Commercial + Retail
Have a commercial project or new concept store in development? We can provide sustainable surface options for essential fixtures such as bar tops and shelving that are sure to make your business stand out.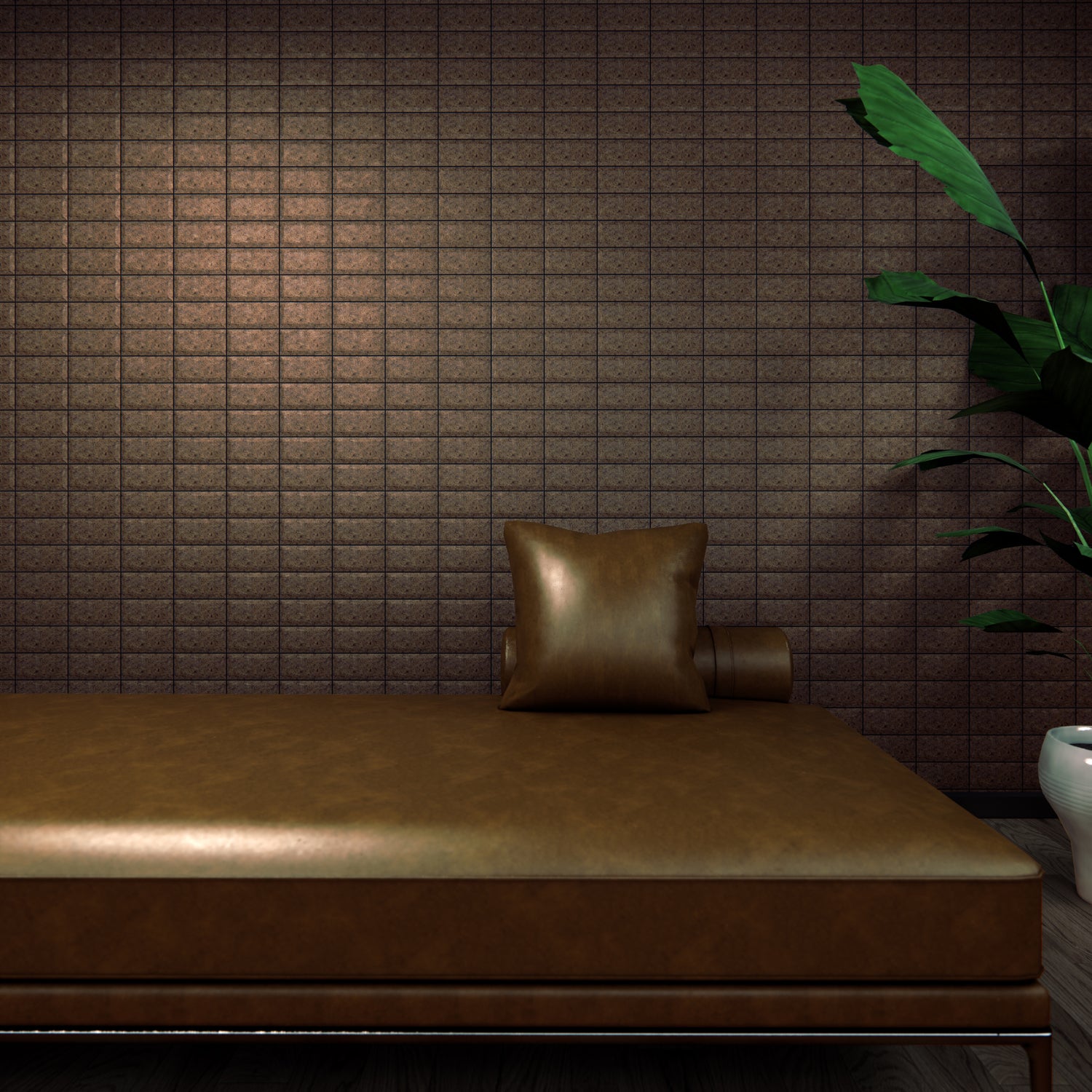 Residential
We can collaborate with Architects and Interior Designers to supply and produce custom designs and features, such as tiles and accent walls, tailored for your project's needs.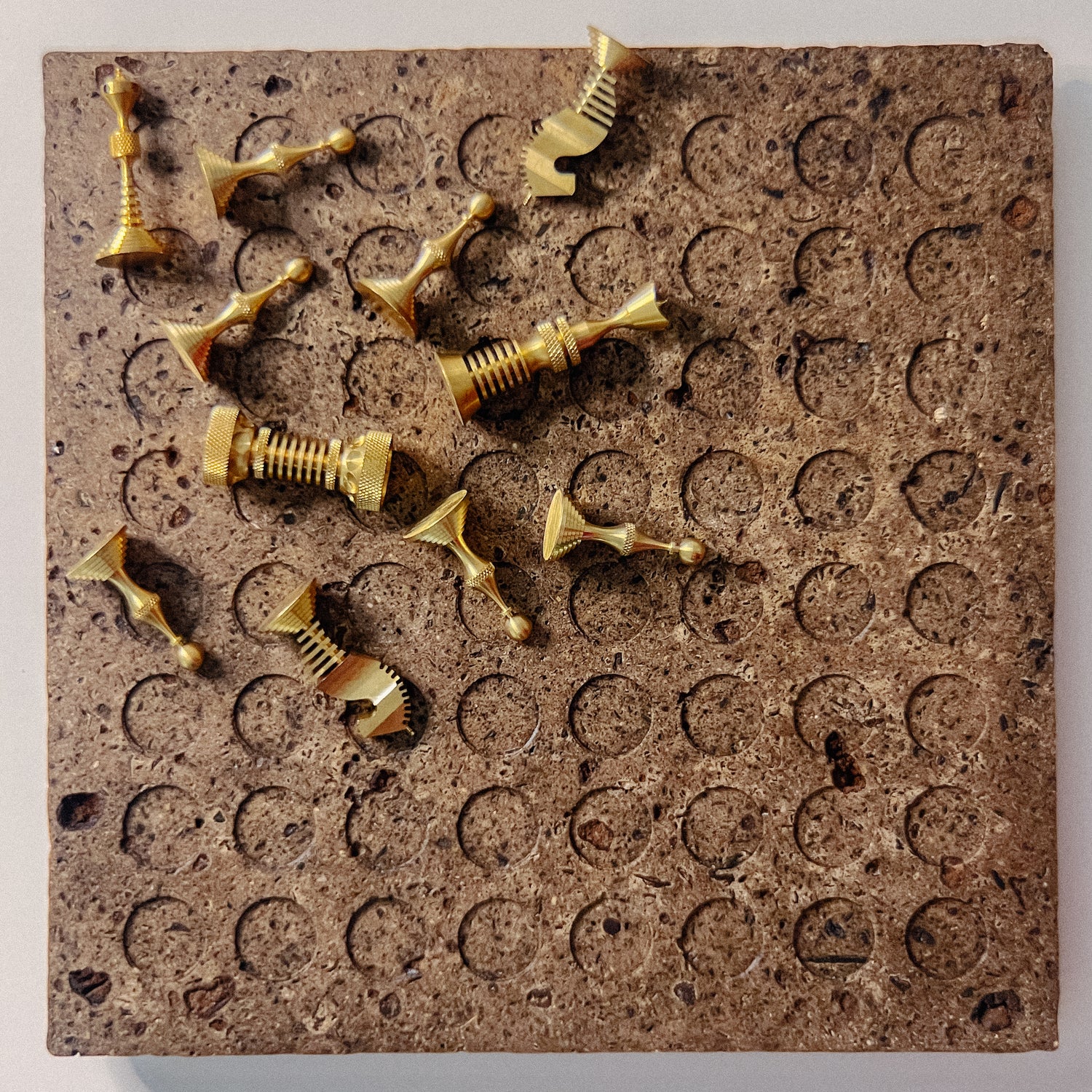 Custom Products
We can work with you to design a variety of unique and functional products that cater to your needs. We are also happy to collaborate with other designers to create limited edition collections, such as this stunning chess set designed in collaboration with Objetos Mecanizados.