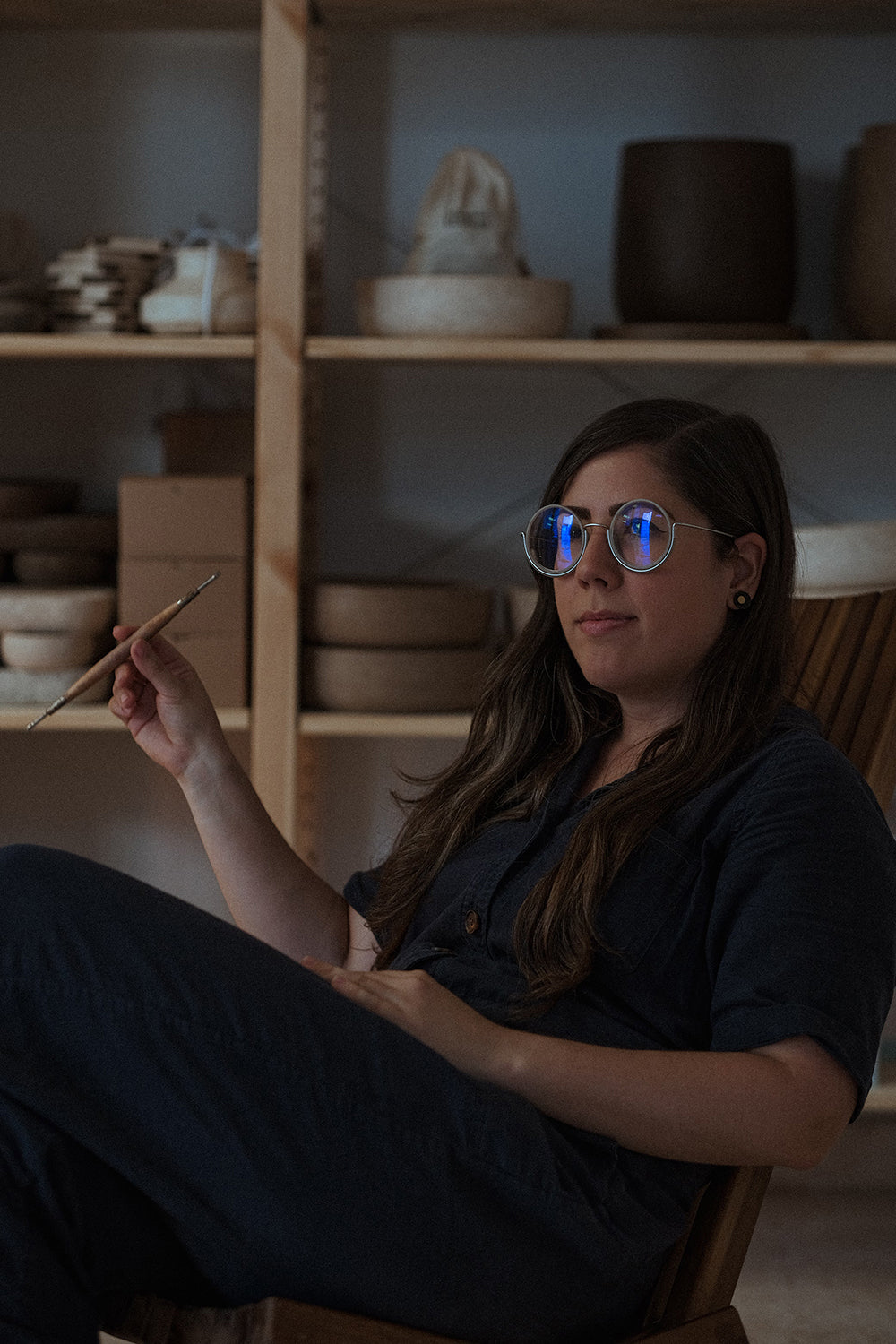 Materia Madura's Founder
Ana Cristina Quiñones is a Material, Product, and Furniture Designer from Puerto Rico with a Masters Degree in Furniture Design from Central Saint Martins College of Art & Design in London, a Bachelors Degree in Industrial Design from the Escuela Internacional de Diseño y Arquitectura, UAGM, and a background in Architecture courses from the Polytechnic University of Puerto Rico and Pratt Institute in Brooklyn, New York.
Specializing in sustainability and material innovation, Ana creates effective and meaningful solutions to environmental issues by designing sophisticated objects that have a story to tell through their materiality. 
In 2012, Ana started to create an innovative plantain and coffee waste-based material composite and continued to further develop and refine it through research and design until finally establishing it in 2015 under the name Materia Madura. Since then, she has developed a wide range of products that have been exhibited globally throughout galleries, museums, and acclaimed design fairs. Her work has also been published throughout a variety of international publications. In 2020, she expands Materia Madura into a brand and a business; offering sustainably designed products made with local, innovative waste-based materials to be accessible to all.